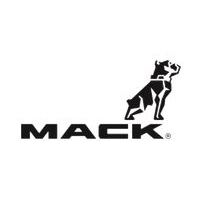 Mack footwear, workwear, and PPE are designed to protect you against the world. Through a continuous process of research, innovation and refinement, we produce occupational products that are designed to move and perform with the body.
Not only do we ensure that our products are as functional possible, but Mack is also conscious of the social and environmental factors that contribute to a sustainable future.
Mack is manufactured and imported under license by Bunzl Brands & Operations Pty Ltd (BBO). BBO operate across several industries, including the manufacture and distribution of a range of consumables and components. These include personal protective equipment, workwear, footwear, specialised packaging, height safety, and lifting & rigging products to the resources, energy, construction, and manufacturing sectors. Through Bunzl's management you will see the Mack range grow and develop to keep up with the changing trends of the market, incorporating the latest in technical innovation.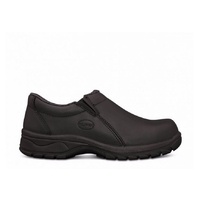 From $130.00 $135.00
or 4 payments of $32.50 with

Info